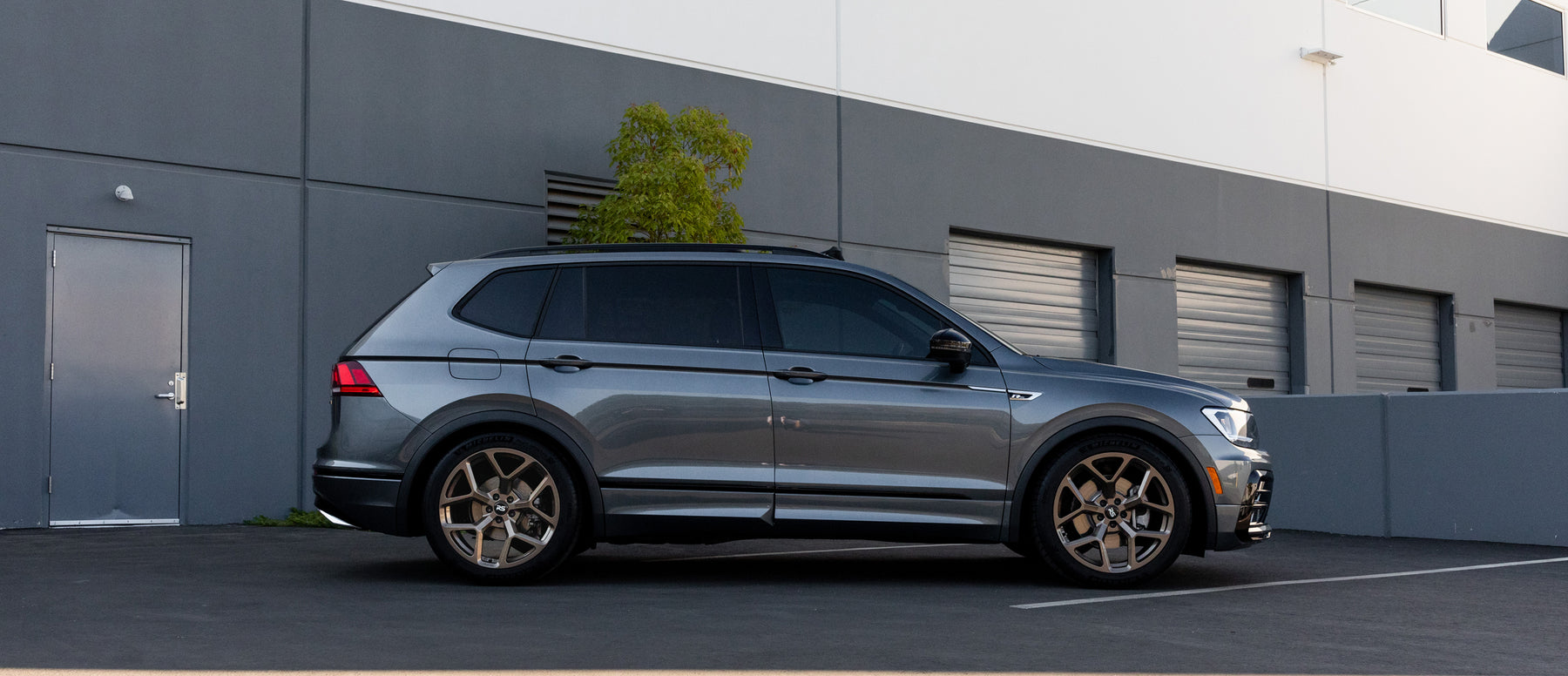 PRODUCT RELEASE: NEUSPEED RSe103
The NEUSPEED team is happy and proud to announce the release of the all-new NEUSPEED RSe103 flow-formed wheel.
With the current landscape in mind, we went back to the drawing board with someone new in mind, aimed at a different market.
The RSe103 is designed and manufactured specifically with crossover and sport-utility vehicles in mind. As usual, we aim to offer perfect, vehicle-specific fitment, without having to worry about rubbing or scraping against the vehicle's fenders or wheel-wells.
With it's sharp and angular cuts on the spokes, it's also noticeably a more robust wheel, fit for a larger vehicle. That's not to say it won't look good on sedan or wagons, though! Simply put, it's a 'beefy' looking wheel meant for a 'beefy' vehicle.
So whether you have an Audi A4/S4, or a Volkswagen Atlas Cross Sport, rest assured this wheel is going to look and fit great!