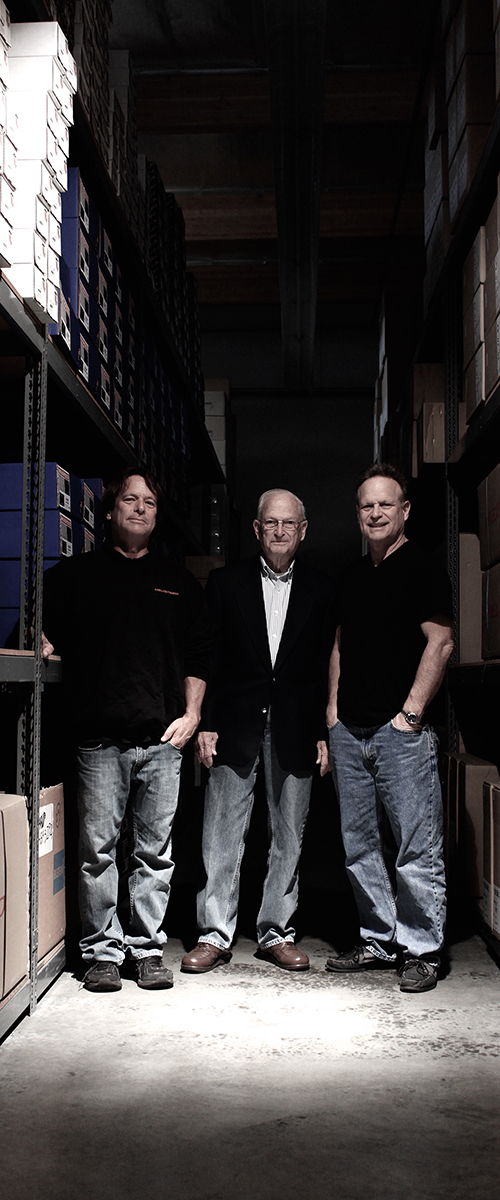 To our dedicated patrons and newest customers:
Welcome to our NEUSPEED Flow Form web site, excusive to just road wheels. Since 2004 NEUSPEED was one of the first to offer flow form wheels with all our designs and engineering done in–house.

Automotive Performance Systems, Inc. started over 45 years ago, with an ambition to offer the best, highest quality performance parts and provide the most dedicated customer service. Today the Neumann family is still working hard to meet your needs and exceed your expectations in defining performance; our total commitment and tradition lives on.
Since 1975 NEUSPEED has designed, engineered and manufactured performance parts of only the highest quality, safety and reliability in mind. Nobody comes close to our record of industry first or setting high industry standards for design, innovation, materials, fit, finish and attention to detail.

Many aftermarket companies have been bought, sold or have been consolidated with others, while we remain independent and continue to be family owned. Those companies answer to majority owners, board members, or Wall Street – people who usually are not remotely interested in cars.

Our company foundation and still to this day is built on integrity, honesty and having the best customer service in the industry. The NEUSPEED product line will not sacrifice quality to reduce costs. All our parts are designed, engineered, and manufactured with a special pride no longer seen; after all, it's got our name on it! We continue to pay careful attention to every detail, and we are committed to specialize and build the best products available.
Our NEUSPEED family sincerely thanks you for your past and future patronage.

Bill Neumann
Founder/CEO
Automotive Performance Systems, Inc.
ABOUT US
Automotive Performance Systems Inc. (APS) and its NEUSPEED are your number one source for aftermarket import performance products! We carry a large inventory of all the parts featured in our catalog and on our website. Our customer service is unrivaled, with the most knowledgeable support team in the industry.
HOW TO ORDER
Retail and Wholesale customers can contact us at our Camarillo, California headquarters. Our NEUSPEED products are also available from independent dealers and distributors worldwide. To find a dealer or wholesale distributor in your area, call our sales department or view our dealer locator.
Dealer and wholesale inquiries are welcome. To obtain information on how to become a NEUSPEED' please fax a copy of your business license and tax identification number on your company letterhead. Dealer information is available to automotive parts or service businesses only!