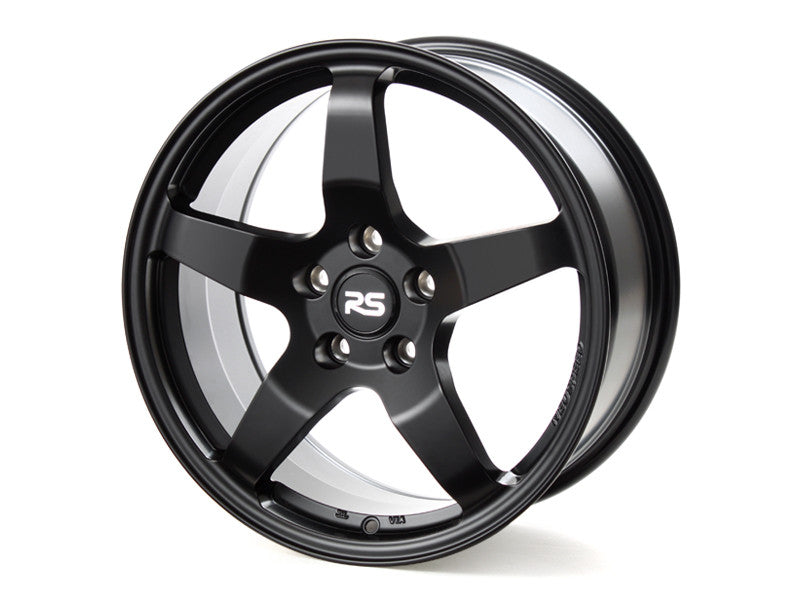 NEUSPEED RSe05
17 & 19-INCH :: RACESERIESevo
---
DESCRIPTION
NEUSPEED's RSe05 lightweight alloy wheels are a game-changer for enthusiasts. It's unmatched quality is a result of its precise engineering that will give your car a significant boost in performance. The RSe05 draws inspiration from the legendary European Touring Challenge cars, which means you'll have premium, state-of-the-art wheels on your ride, turning heads at every corner. With a reduced rotational mass and unsprung weight, the RSe05 ensures an exhilarating, smooth ride. Get ready to live your driving dream with NEUSPEED's RSe05 wheels.
---
FEATURES
FACTORY SPEC.
Every RS wheel is thoughtfully crafted for a distinct vehicle model, similar to manufacturer wheels but with the added benefits of being wider and lighter.
BBK FRIENDLY.
Each RS Wheel undergoes meticulous design and engineering to ensure it is "Big Brake Kit Friendly". Installing most big brake kits is a breeze, not requiring any adapters, shims, spacers, or other safety-impairing devices. Our wheels boast ample clearance for both factory and aftermarket big brakes.
MOTORSPORT DESIGN.
This wheel draws design inspiration from the European Touring class race cars of the 90s, with rolled-back spokes that meet a reinforced lip. Its nostalgic look adds an extra layer of style to your ride without compromising on quality.
OEM+ FITMENT.
NEUSPEED's RS wheels are bigger, more stylish, and better equipped for handling improvements than other wheels. Unlike those of other manufacturers, NEUSPEED wheels are not 'universal' fitments. Therefore, although they may be similar to OE-specs, they offer a wider width and track that provide better aesthetics.
TECH SPECS
GALLERY
NOTES

Factory center caps:
Audi:
Grey Metallic: 4B0 601 170 A 7ZJ
Black Matte: 4B0 601 170 A LT7
Black Gloss: 4B0 601 170 A AX1
VW:
3B7 601 171